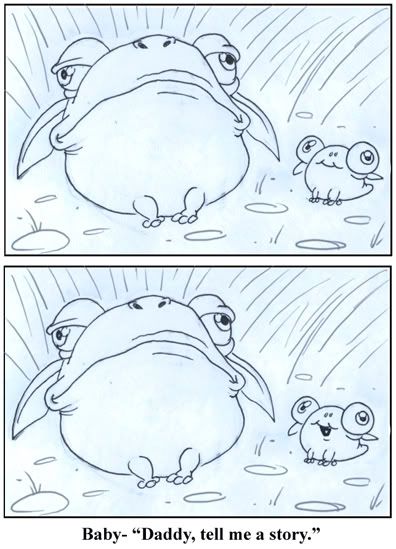 So I'm so close to animating I can smell it. I've got the storyboards complete, and the characters and set ready. So last night I sat down to break down the prerecorded dialogue frame by frame so I can lip-sync the characters. Usually this is pretty simple. I just right out the syllables and how many frames they are. Then I draw a little symbol of the approximate shape the mouth will make. And that's it. From there I have a little freedom to shape the mouths throughout the animating process.
But this short includes a couple moments where two characters have completely different lip-syncs going on at the same time. After writing out the frames and syllable for each, I realized my way of doing this won't work. Look at this layout of two characters laughing hysterically, it's a mess. It's too confusing and there's no way I'll be able to sync everything up right.
I need to put the information down in a different way so I can translate it to the animation more effectively.